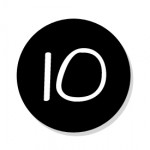 Run with us… find a race or an event and lace up your running shoes!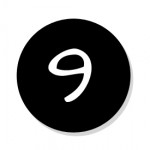 Wear your Women Run Badge of Honor with pride and spread the word about Women Run.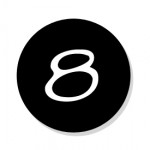 Need a gift?  Gifts for moms, daughters, sisters, friends, teachers and bosses! Purchase with a purpose…10% of our profits go directly to charities that support women and girls.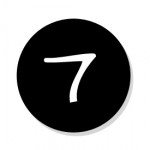 Like us on Facebook and start a conversation with other Women who Run. Follow us on Twitter. You're busy. We're busy. Let's keep tabs on each other!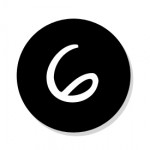 Let us see you in action! Post photos of you in WR gear on our Facebook page or email them to us and we'll share them! kyra@women-run.com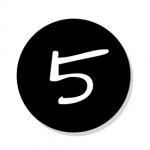 Share your story.  Tell us What You Run For?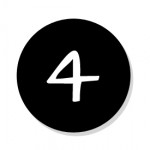 Sign up for our Newsletter:  You will be the first to hear about events, sales, new products, free give-aways and much more!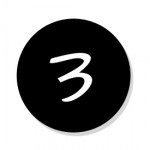 Sign up to see our newest blog post and be inspired by other women just like you!  Left Lane Drivers– let's do great things together!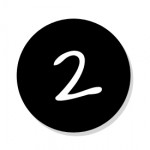 Lend a helping hand. Inspire someone to Join the Run! Women are strong, but united we are stronger!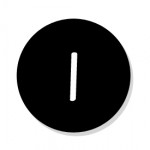 Teach, mentor , encourage and inspire a girl in your life…it only takes one person to believe in a girl to build her confidence!